PCB online order Guideline
Here are the details steps, you could follow up and contact us if not enough.

1.Upload your Gerber file
2.Choose the parameters
3.Choose the SMD-Stencil if you need
4. Tell us if you have other comments
5. Add to cart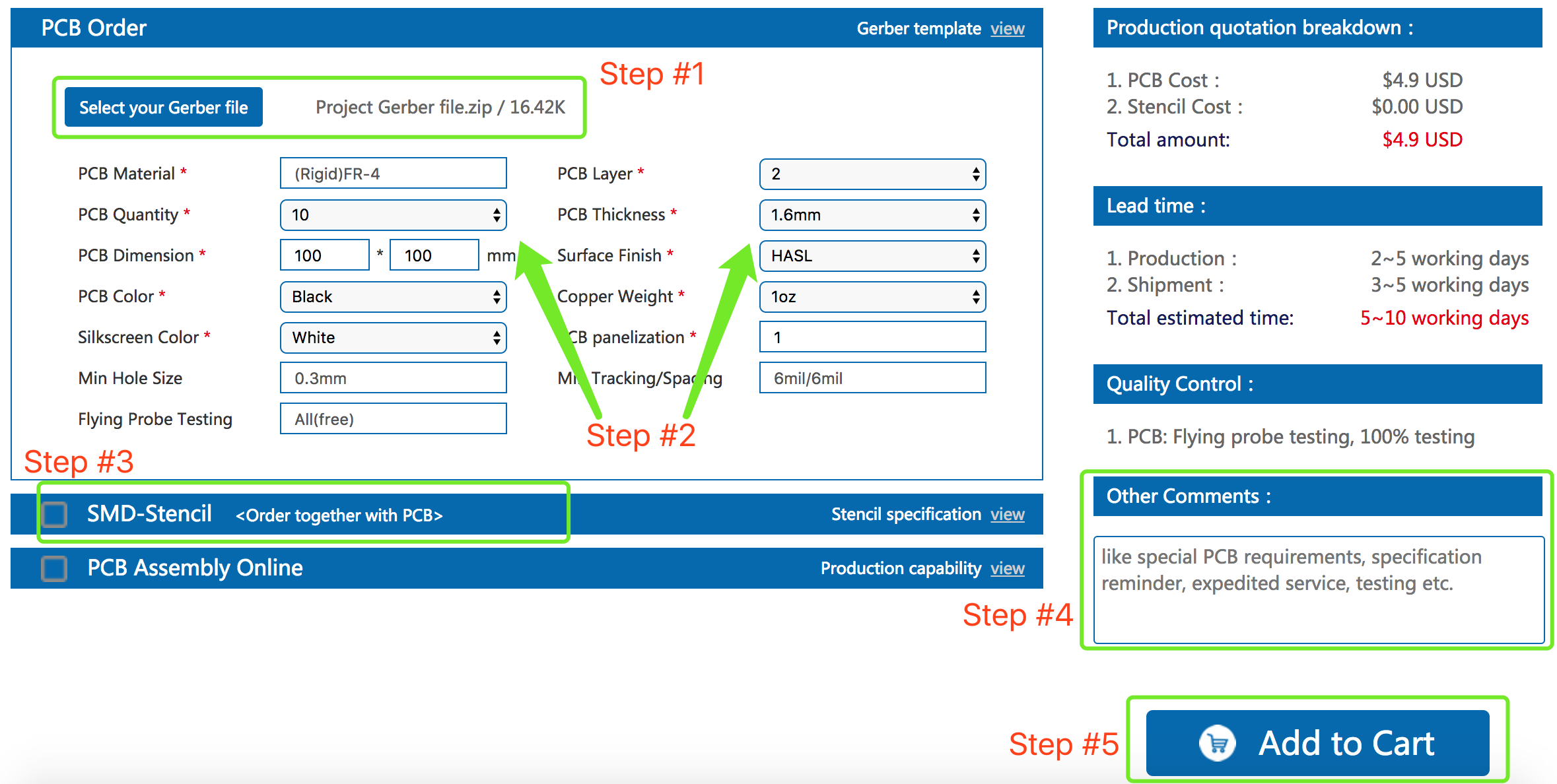 6. When you order the PCBs, you could choose the shipment address and billing address. And you could get the online invoice for our business.
7. Choose the shipment method.
8. Confirm the order and pay to us.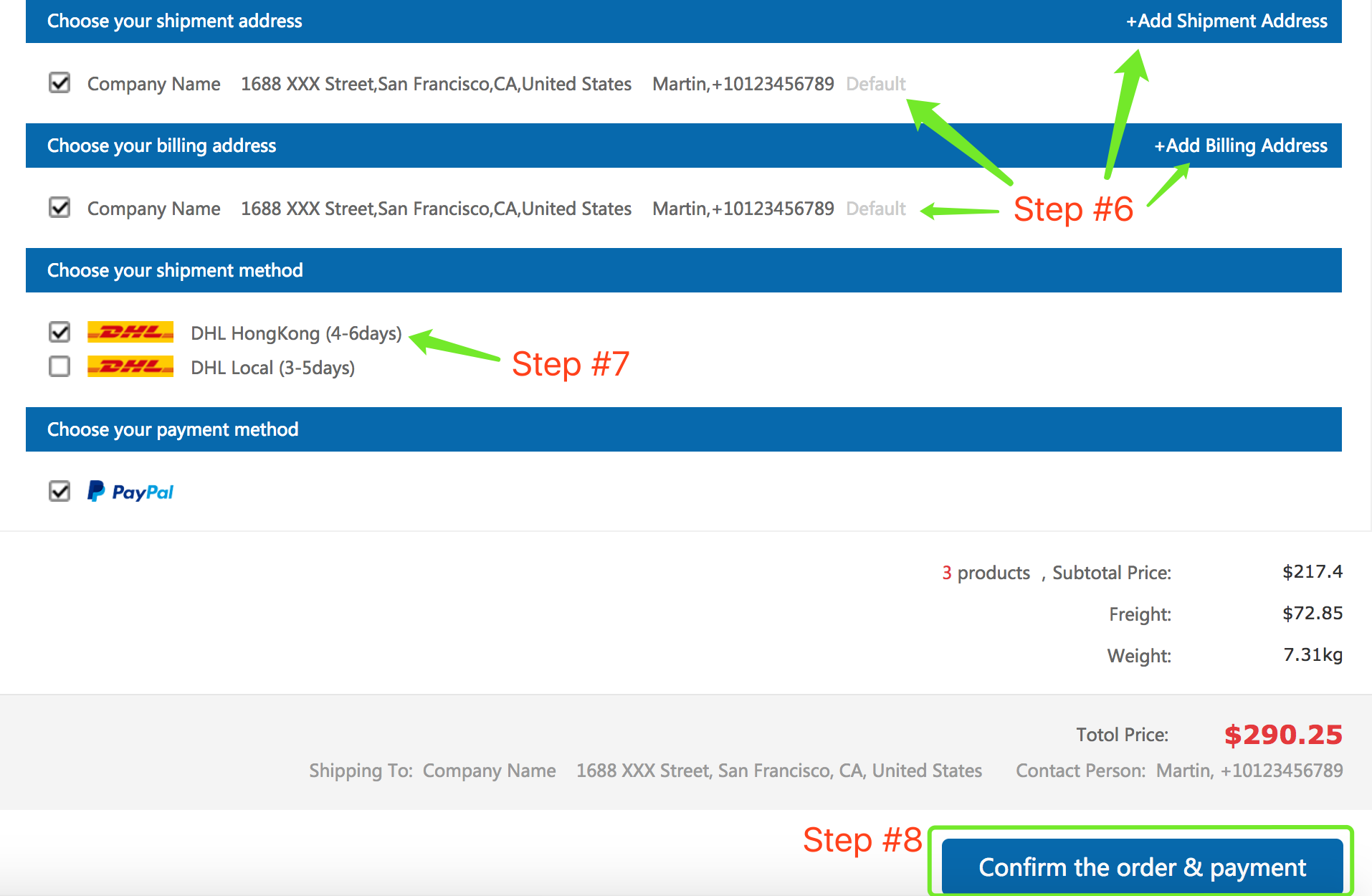 9. You could track the order milestones and chat with us online. So you could come back to check the order and re-order to us again.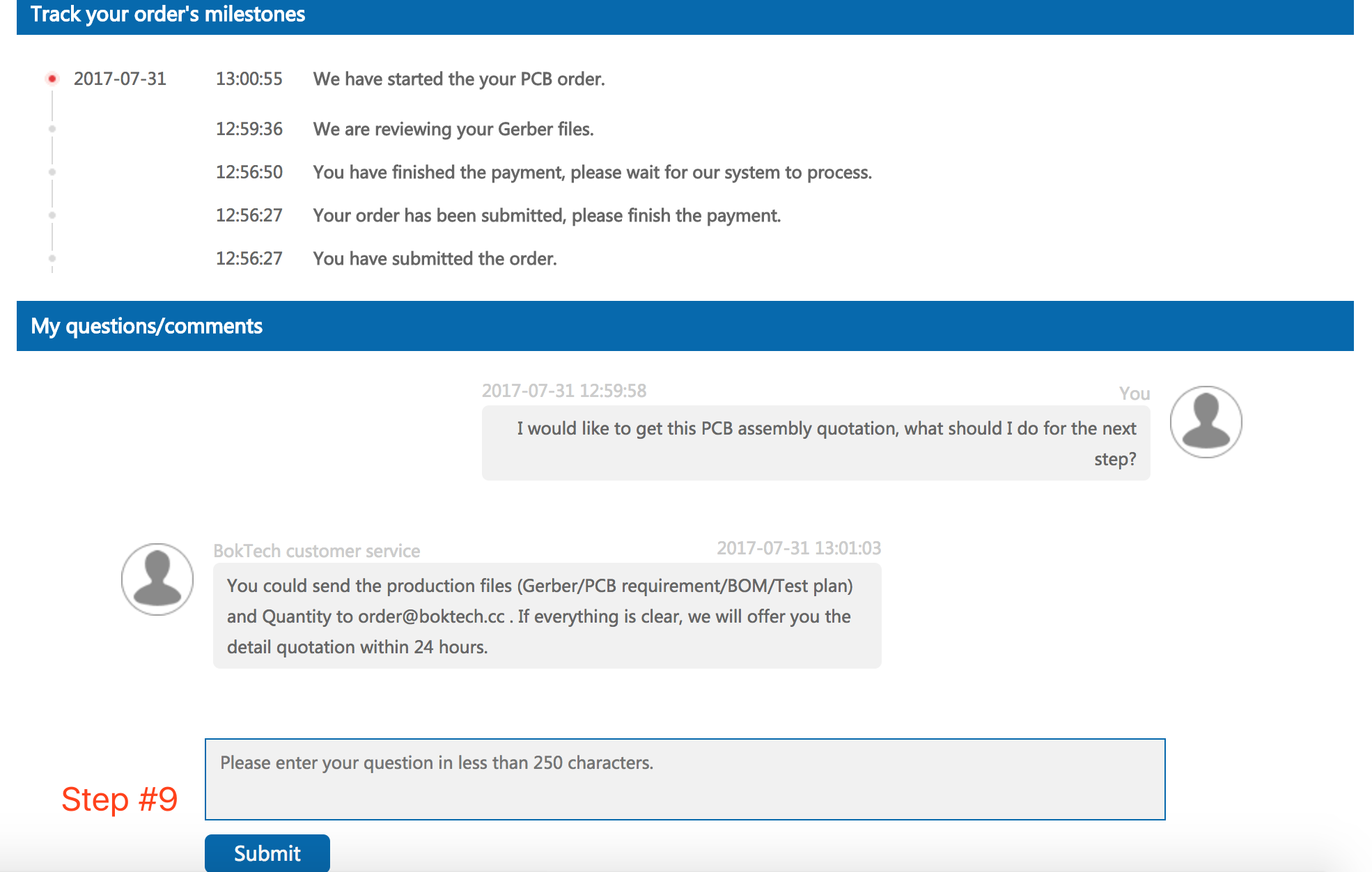 Looking forwards to working with you in the future!