PCB Assembly factory overview
In this article, we show you the overview of our PCB Assembly factory. You could see what's going on here, how we make your production running.
# SMT production line, all automatic machines.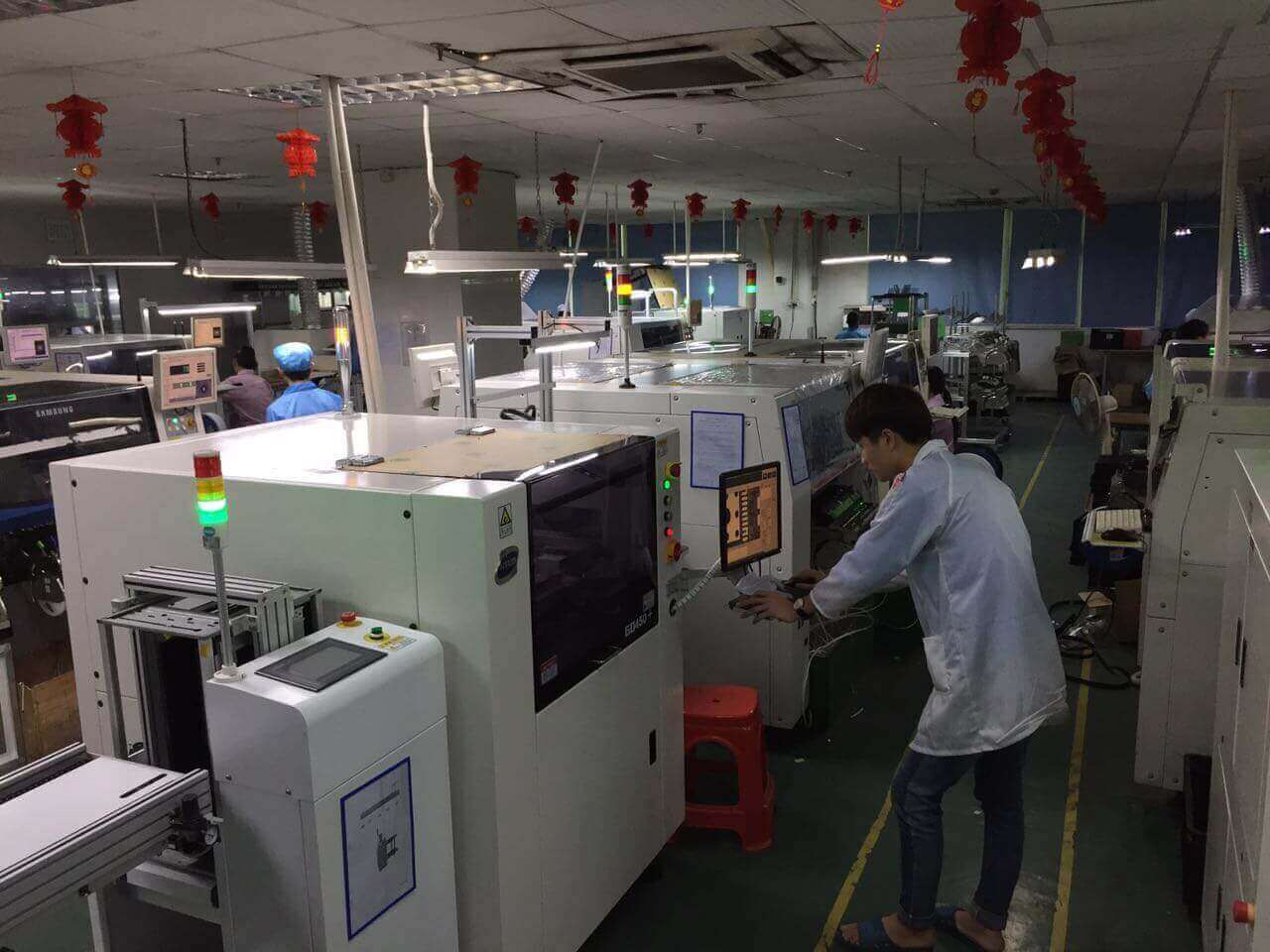 # SMD Feeders.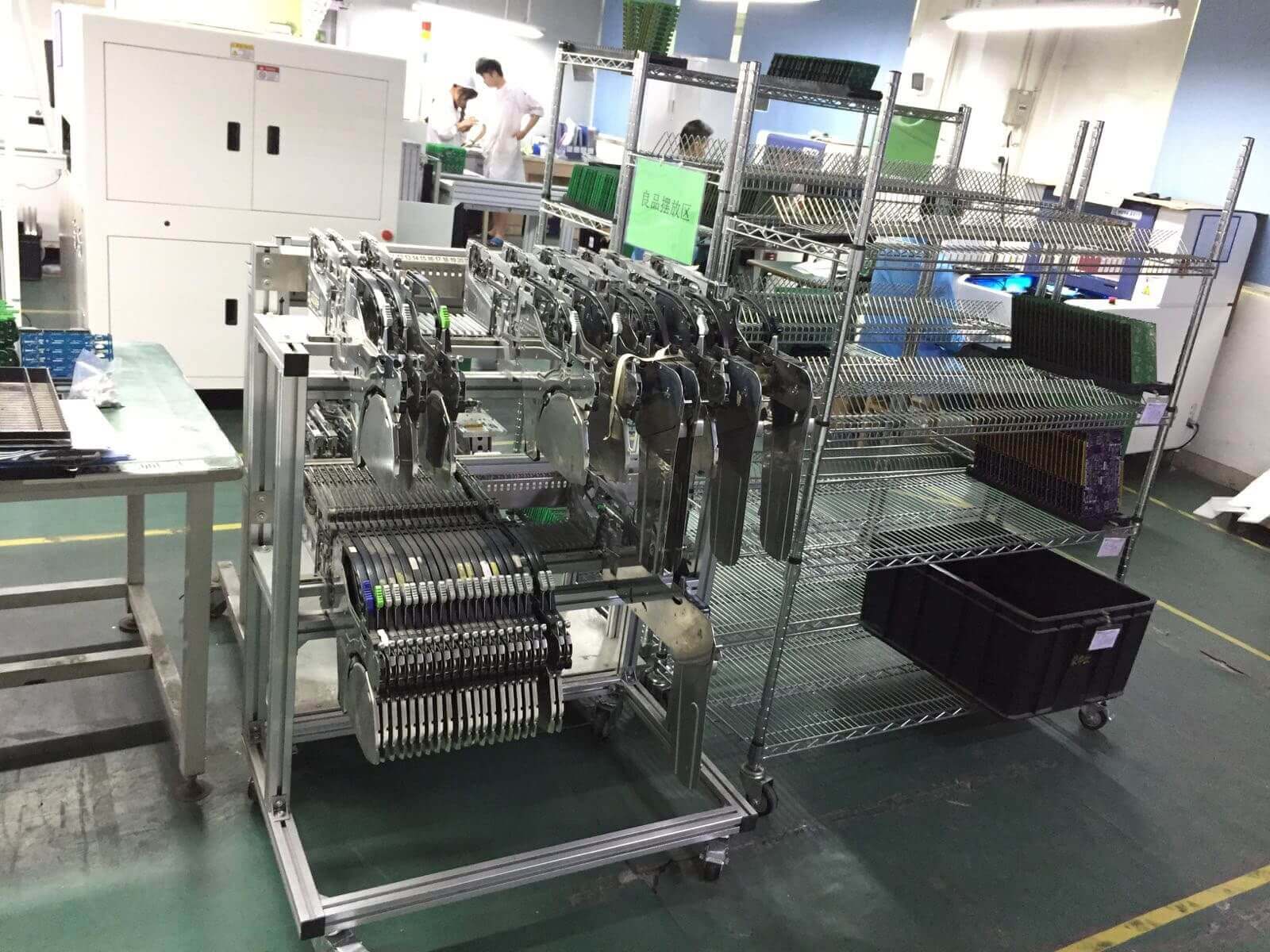 # Pick and place machine.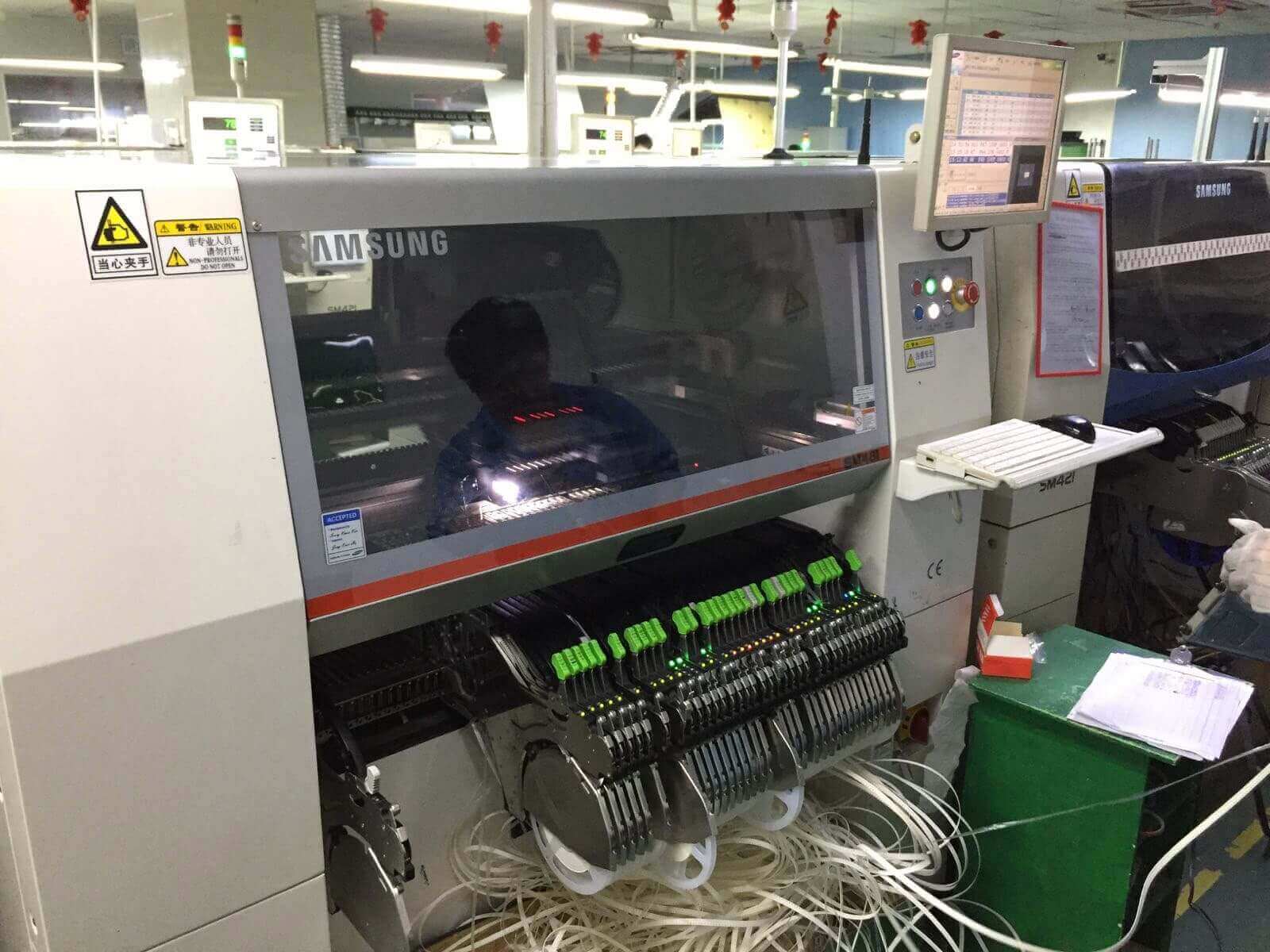 # After SMT process, waiting for QC check and next process.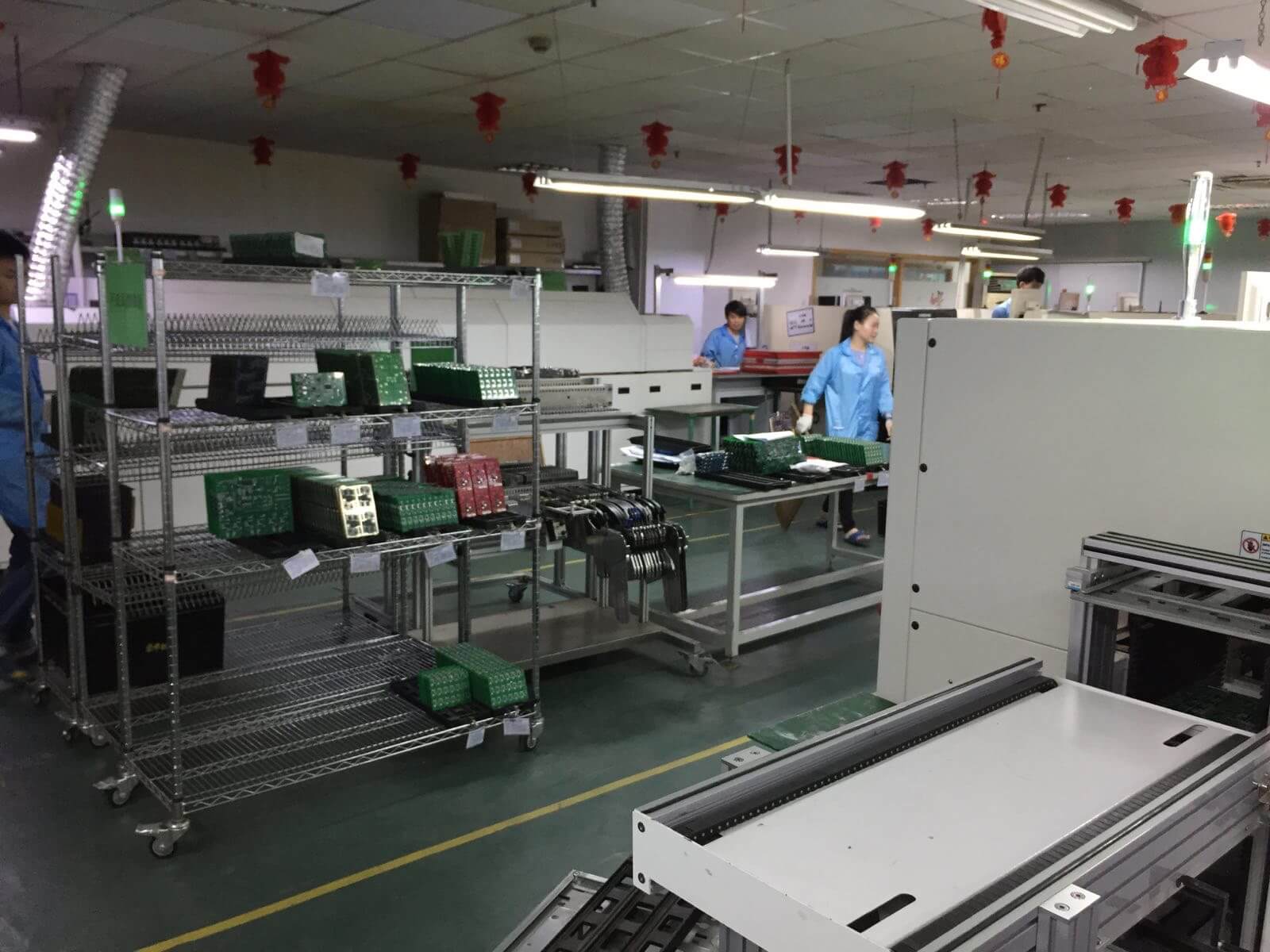 # Ware soldering.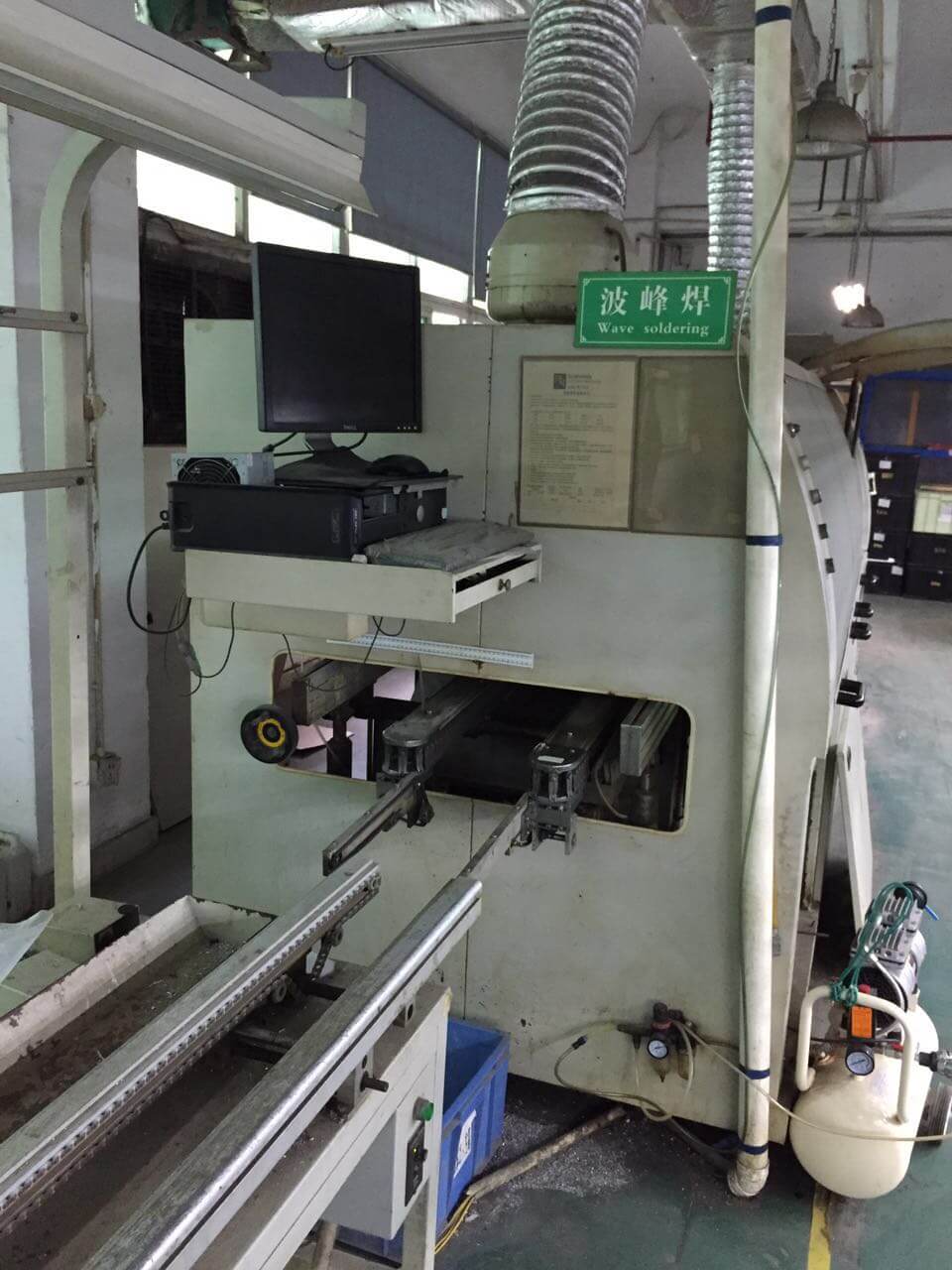 # Thermostatic oven.

# Mini TechShop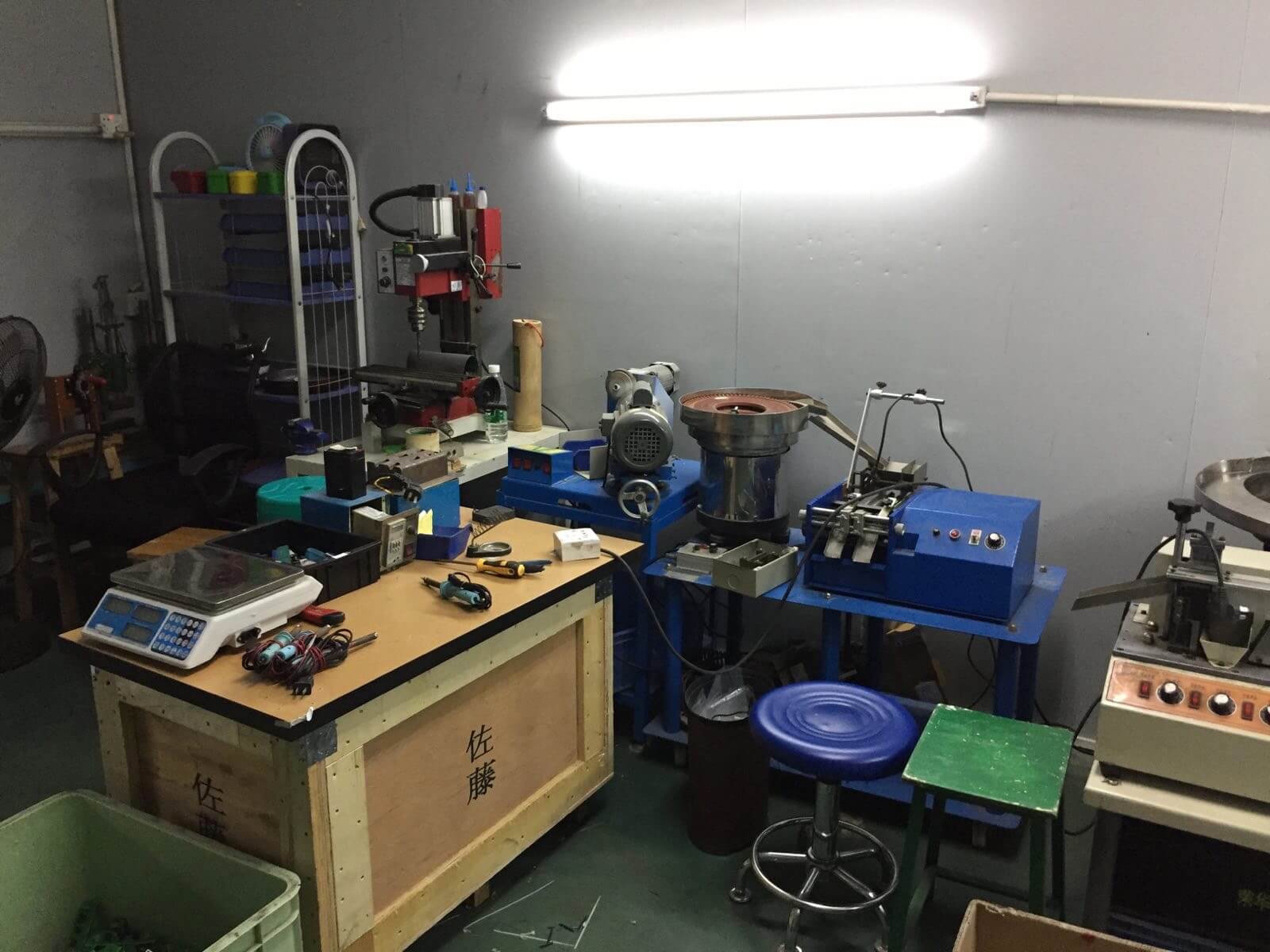 # Hand soldering for PTH parts and function testing line.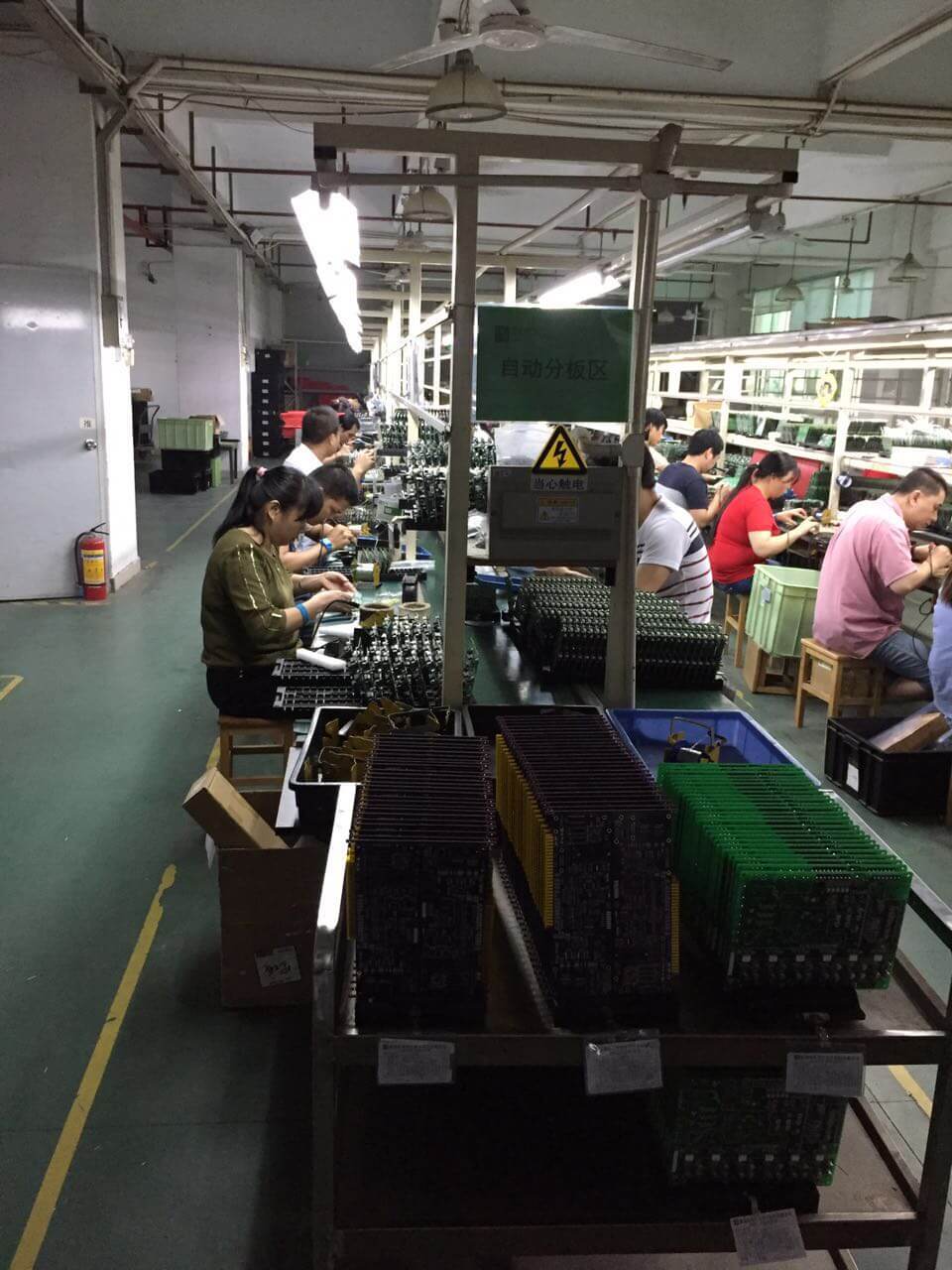 # Quality Control Check.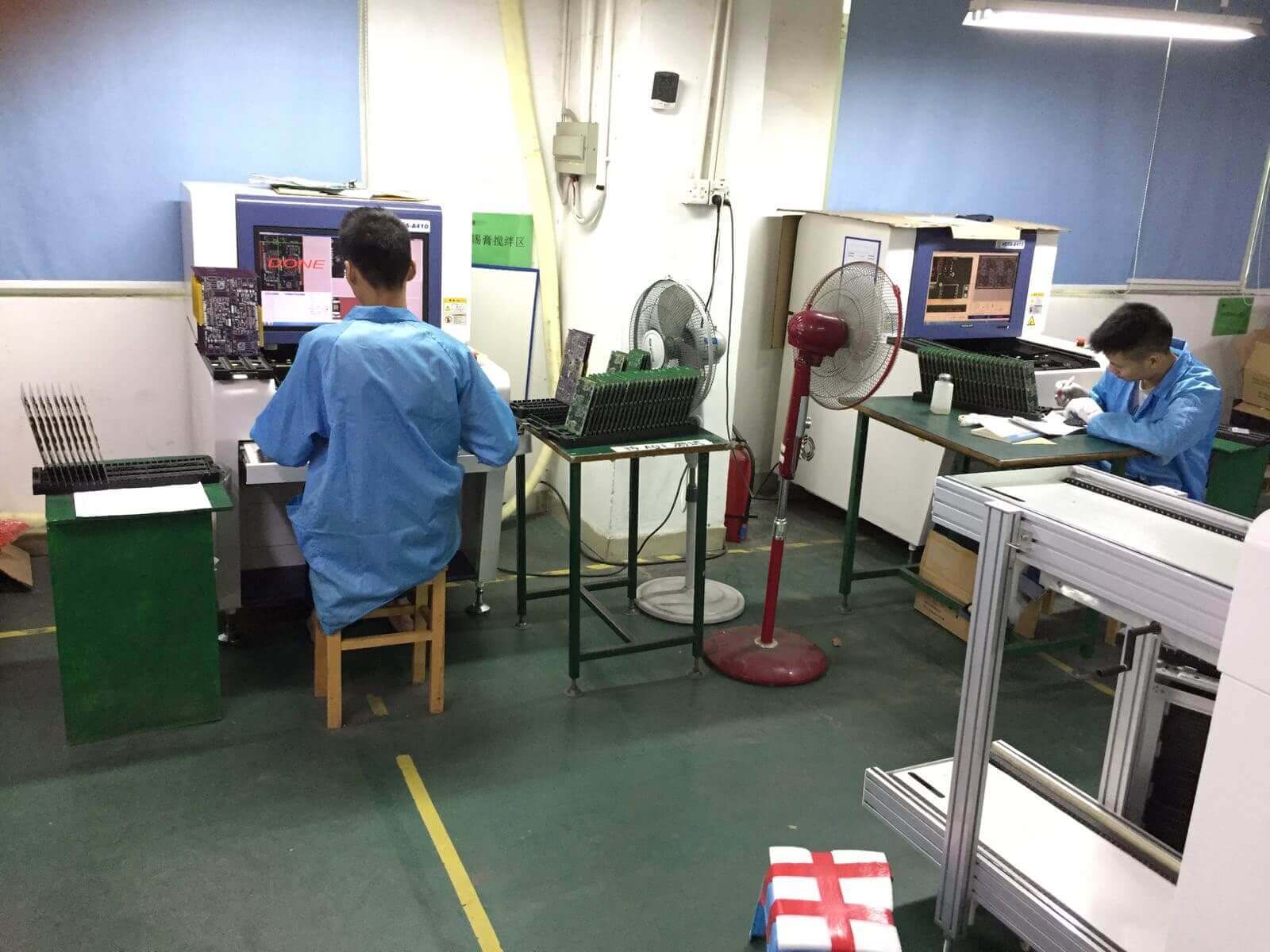 # After QA check, waiting for packaging and shipment.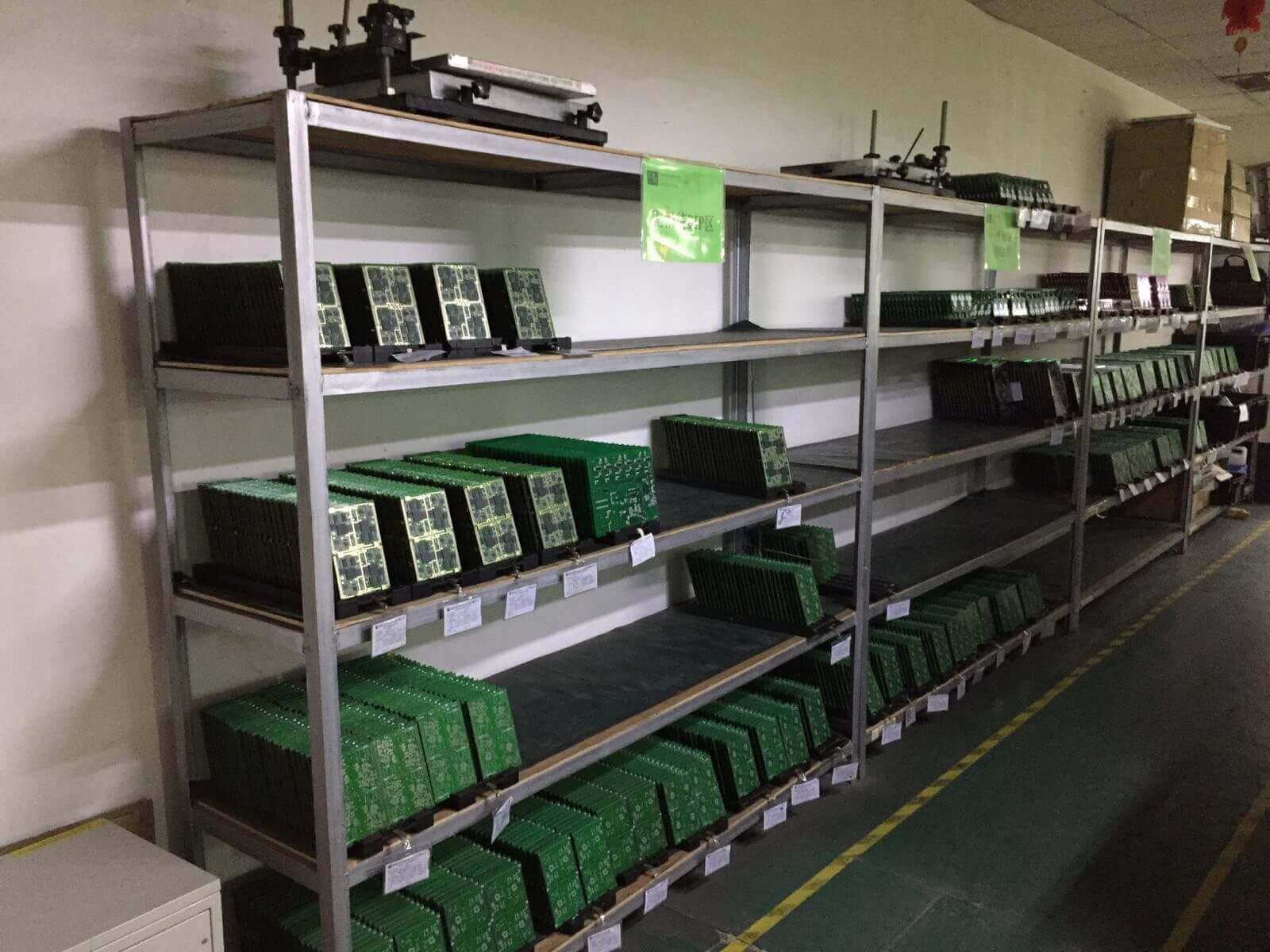 Don't hesitate to contact us if you have any questions.